Instagram desperately wants to sell me a pair of pants. In fact, if I didn't know better, I'd say Instagram is a pants store. Oh sure, they show me pictures of people riding bikes in far flung locales too, but when they're not doing that, they're pitching me a pair of pants.
Let's be honest. The Internet is a newspaper for people with no focus, no patience and no attention span, The longer you interact with the Internet, the less focused, patient and able to pay attention you are. By design. It's like one of those alien body snatcher movies where you invite the giant brain-eating monster into your home, give it a glass of iced tea, and then tell it all your most intimate secrets. That's the Internet.
It's a great way to get news fast, but since all the news is terrifyingly terrible, wouldn't it be better if it got delivered by a kid on a bike, flung up on your stoop, and then left there to soak up the morning rain? Think of all the awful things we wouldn't have to know about if the Internet didn't tell us about it.
There are so many pants, and all of them are ideal for travel, office or just hanging out.
The Cycling Independent modeled itself after a community weekly newspaper, because the medium is the message, and the message is we're all together in this bike riding thing. The Internet's message seems to be that everyone is faster and fitter than I am. They live in nicer places. They're better looking. BUT, and this is the crucial part, if I acquire the right products, I can belong. It is a cruel irony that TCI's words are delivered to you via Internet.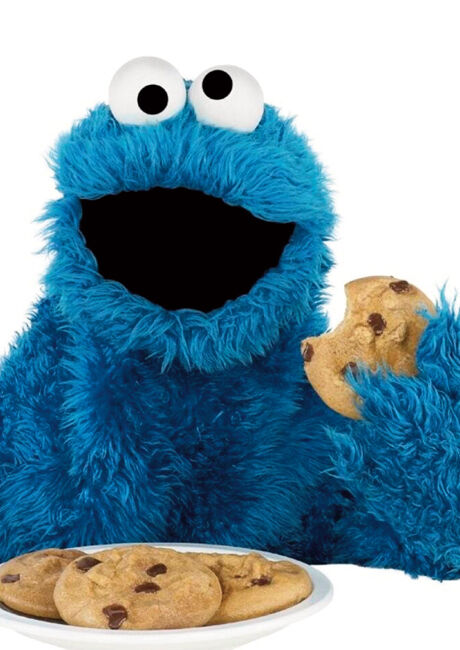 Some days I wish we were an alien monster that could take on the guise of your grandmother, bake you some delicious cookies, and then devour your brain.
My friends at Giro and at Competitive Cyclist (god bless them) have planted cookies (such a cute name for what is, essentially a tracking device) on my laptop so that every site I visit is plastered with ads for two models of mountain bike shoe that neither of them has in my size. I'm not mad at them. This is how you do business in the Internet-age. You tag your customer like some endangered bird, monitor its whereabouts, and make sure it returns home safely, to barf its hard-earned worms and bugs into your waiting mouth. Commerce!!
I have been made aware that you want your pants to be soft, and the pants on offer are among the softest. Many magazines recommend these pants. They have so many pockets. Really clever pockets. Turns out I've been using the wrong pockets all along. These new pants have the best pockets ever. Life hack!
I don't know what all the pants companies are paying to get their pants in front of me, but the competition is fierce. It seems like they've carved out significant parts of their budgets to win my business. Perhaps I am an influencer and no one told me.
If so, and since you have now read right to the end of this review, let me suggest we both go out and ride a goddamned bike instead.