Specialized has just introduced its all-new Trail-Series mountain bike clothing collection consisting of winter layering garments and The Cycling Independent has been recently testing a few key pieces in the lineup. While we haven't hit full winter mode there have been enough cool mornings and evenings to get a foundation of initial impressions in place. First up is the Alpha Jacket.
The salient feature of this new, redesigned offering is its Polartec Alpha Direct insulation, a fuzzy lofted fiber material specifically designed for consistent warmth, fast moisture-wicking and top-level breathability. It's a jacket but still considered a layering piece so when the temps really begin to drop a heavier layer can be added under or even over it. For those in more moderate climes one of our favorite features is that, unlike the original Alpha jacket, this new Alpha Direct material requires no backing fabric (a material stabilizer of sorts) so it can be comfortably worn in direct contact with your skin. This increases comfort as well as performance—it's kind of like a do-it-all jersey/jacket. Additionally, the exterior shell fabric is engineered to breathe better than the previous version and promote efficient moisture movement from the insulation to the exterior.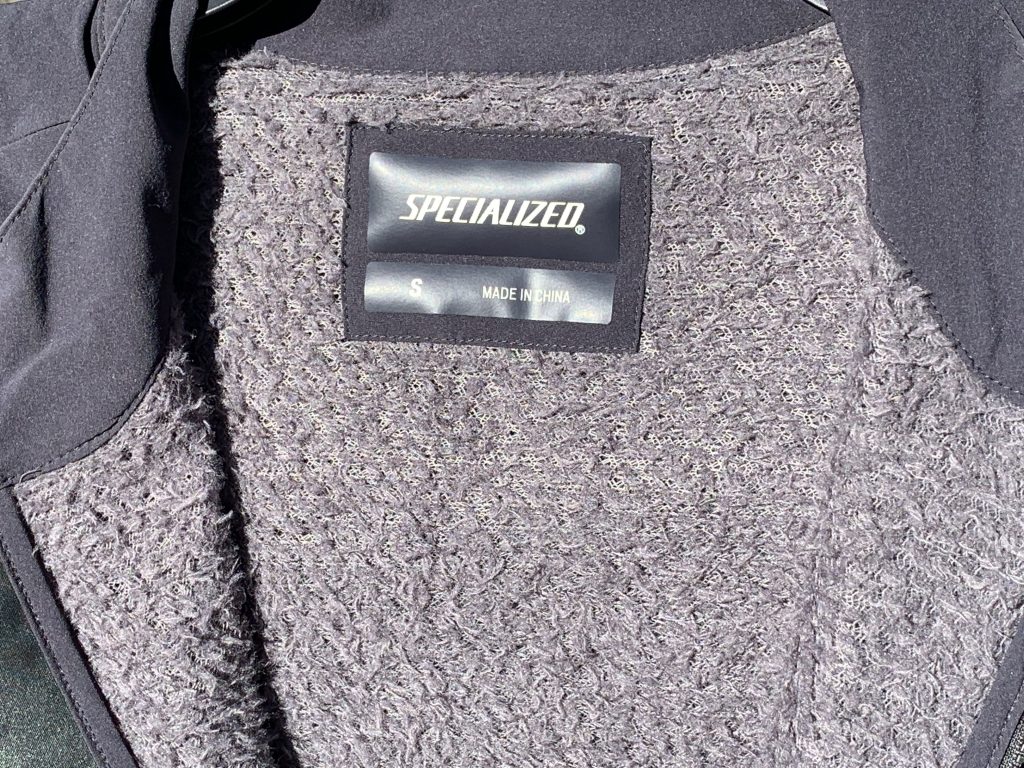 Throughout testing the jacket preformed exceptionally well. Its inner material is warm, comfortable and cozy without becoming damp or soggy. It's also not bulky so it can be stuffed in a jersey pocket or hydration pack. Due to it not being frigid I wore it with a short-sleeved summer jersey to start rides before removing it later. With a light to medium base layer this piece is perfect down to just about freezing level temps. If it gets colder use a thicker base layer or even add a top layer over it and you'll be perfect.
The fit is slightly relaxed (but not baggy) and it has discrete pockets in the front (but not on the back like most road style jackets) so it can easily double as an off-the-bike selection without looking overtly "cycling specific." In fact, during this test session I actually wore it more often off the bike (it's becoming a go-to casual) than on but that will certainly even out once winter riding sets in .
Final thoughts: When winter does come around in all its fury I may never not wear it, riding or otherwise.
Offered in men's (grey or black) and women's (black or auburn) specific sizing (XS through XXL), the Trail-Series Alpha Jacket retails for $225 and is available now.