By the time I rolled my 1981 Trek steel road bike into line, the starting banner stretched across the street in the tiny Baja Mexican beach town of Rosarito appeared blocks away with more than a few thousand cyclists already ahead of me.
When the gun and horns and blaring rock 'n' roll music signaled the official start of the annual Rosarito-Ensenada 50-mile Bike Ride my stomach fluttered with anticipation and would remain abuzz for another 20 minutes before I even stepped on my pedals. It would be more than 40 minutes before I reached the actual starting line.
So it was many, many springs ago, as 9,000 riders embarked on one of the most popular group rides in North America that would draw 17,000 for its fall ride.
As we began pedaling along the Pacific Coast, I slipped my tennis shoes into the toeclips, adjusted my hardshell Vetta helmet and rolled with countless other road bikes toward the challenge of the day, El Tigre.
I only began seriously riding a few years earlier, and never climbed a true mountain. El Tigre's 800-foot ascent over the course of two miles haunted me during my training. Could I make it?
I hit the Torrey Pines hill on the Pacific Coast Highway extending my out-and-back rides past Del Mar as my only training for the climb, uncertain how the two climbs compared but understanding at that point in my fledgling cycling career I never met a climb I liked.
Feeling rather spry and lifted by the energy of the throng, I cruised along the windy coast looking at other bikes as I passed some, and some passed me.
Occasionally I viewed an anomaly from the dropbar, thin-tired road bikes dominating the scene There's one of the new kids on the block, a so-called fat tire bike, with straight handlebars and wide tires with knobby treads.
I could see others laugh and point, asking the rider as they passed, "What's THAT!?"
When we reached the base of El Tigre everyone around me popped out of their saddles and began swaying back-and-forth to the beat of an inner voice. I reached to my down tube shifters into my granny gear. I'd scratch my head and wonder about the other prevailing strategy. I would stay in my saddle for as long as I could keeping my cadence as high possible before descending to that muscle shredding level.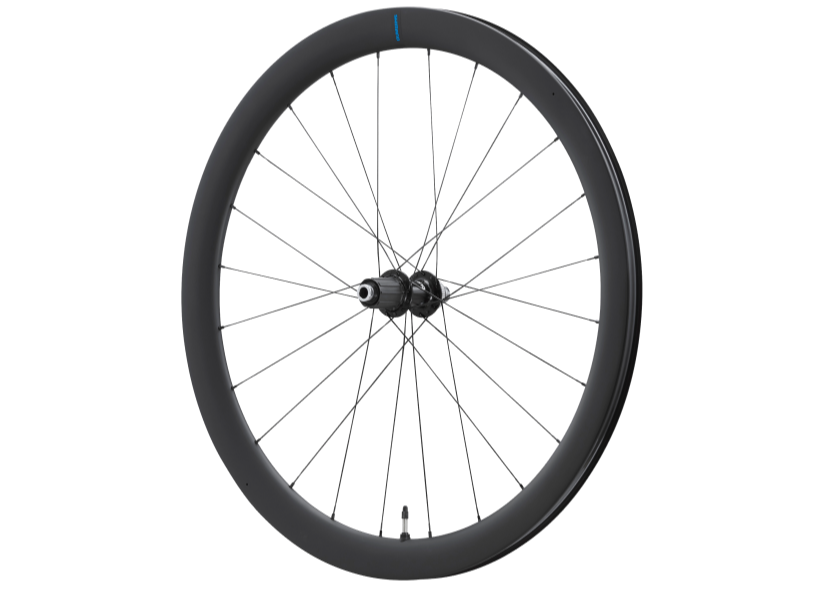 It was an interesting, albeit at the time, frowned upon rookie strategy that I mentioned to a rather famous cycling coach one day who will remain unnamed, although he did eventually talk his much more famous rider — who will also remain nameless — into that idea years later climbing the mountains of France in higher gears while in the saddle. But I digress.
When the grade got steep I jumped on the pedals, then backed down, then up again, questioning, as everyone does on a climb, if this is really just two miles or 10.
I proudly made it to the top of El Tigre without walking while the Beatles screamed Help from a radio station van's massive speakers.
While many others stopped there to recharge, I floated past on a high I'll never forget. If I can do that, baby, look out Tour de France!
Enjoying the breeze, the views and not pedaling during the wonderful descent, I eventually glided into Ensenada for one of the most memorable sporting event parties ever.
Sometimes it blows my mind how far we've come in the past 35 years. Back in 1988 cycling was indeed a different animal than today.
Just a few years earlier Georgena Terry became the first to build bike frames designed for a woman's body ushering in a revolution.
The Mountain Bike Hall of Fame as well as the International Mountain Bike Association (IMBA) were founded, even though the game-changer Rockshox front suspension fork wouldn't hit the market for another year.
Pedro Delgado won the Tour de France on a bike that weighed 21.6 pounds while Americans lamented that the only American to win the Tour — Greg LeMond in 1986 — spent the year somewhere in Minnesota recovering from gunshot wounds, unaware he would miraculously rebound to win the Tour two more times.
In contrast, the average bike at last year's Tour de France weighed just 15.6 pounds, nearly 30 years removed from the last time a steel bike rolled to Tour victory under Miguel Indurain (1994).
Over the years Carbon Fiber, Aluminum and Titanium joined the frame material craze.
Cycling shoes with clipless pedal systems have emerged.
Disc brakes have survived endless debates.
The latest helmets have Multi-directional Impact Protection Systems (MIPS) to help alleviate concussive impacts, not to mention wireless, bluetooth options with speakers that allow you to talk to each other.
Tubeless tires have evolved.
Mountain bikes come with dual suspension systems.
Electric pedal assist is the latest rage.
Still, with all the advances, the pure joy of riding a bike hasn't changed a bit. This year's Rosarito-Ensenada events are May 6 and Sept. 23, with about 5,000 riders expected.
Time to ride.