The Chris King Open House is an annual event that showcases King's new products and colors for the season via a factory event with handmade bikes from some of the leading lights in custom building.
Due to the pandemic, this year's event needed to be virtual, so the King team coordinated with the displaying builders to produce videos on each bike, and then posted the full edit (23-mins) to their website, YouTube and IGTV. It's a novel way to connect with shops, riders and builders, but one focused on this new paradigm, where we're all still stoked to ride (and gawk at) great bikes, but need to keep our distance.
The 2020 Open House featured 10 builders: Sage Titanium, Rock Lobster, Mosaic Cycles, DeSalvo, Sycip, Pursuit, Speedvagen, Bingham Built, Breadwinner, and Caletti. We have exclusive images of the bikes and the new colors King will be offering for 2021 so take a look.
New Colors
And the Bikes:
Bingham Built
Caletti Cycles
Pursuit Cycles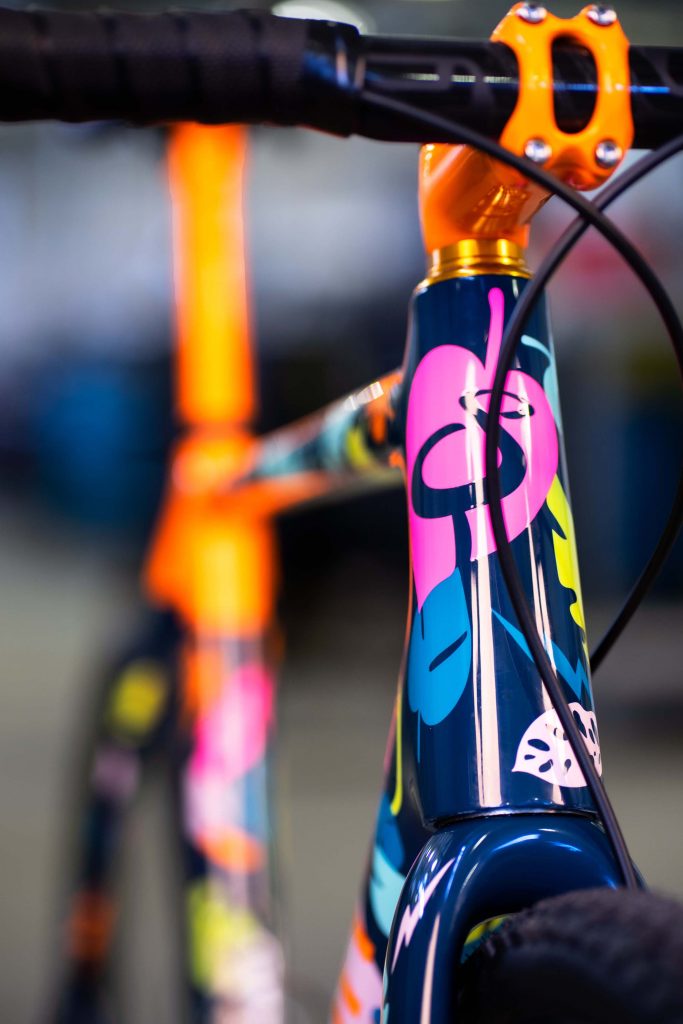 Breadwinner
Sage Titanium
Sycip Designs
DeSalvo
Mosaic
Rock Lobster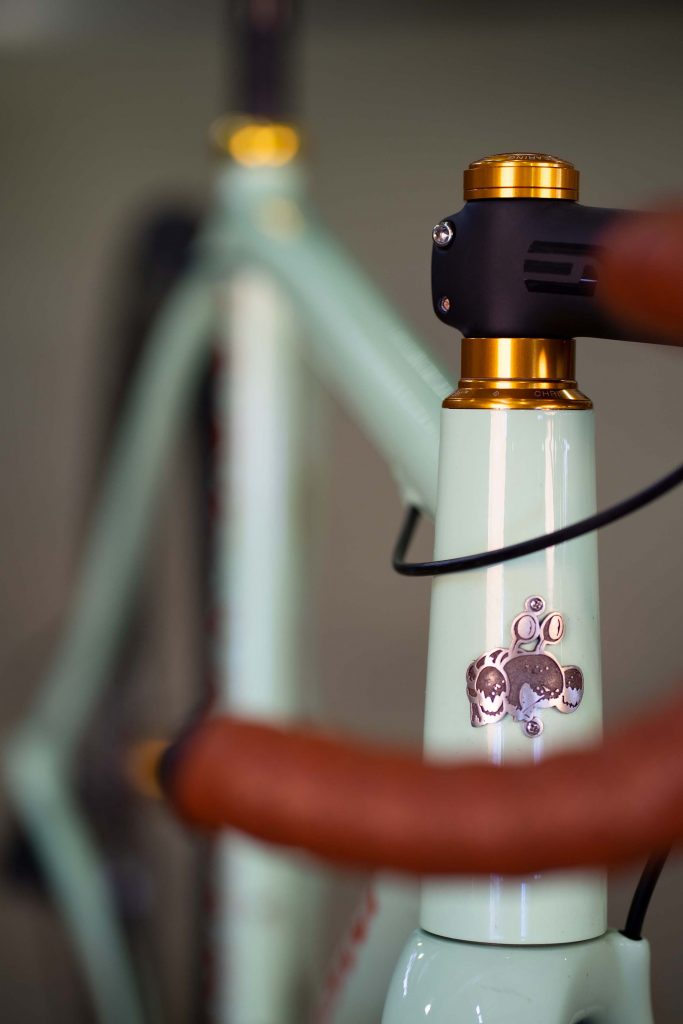 Speedvagen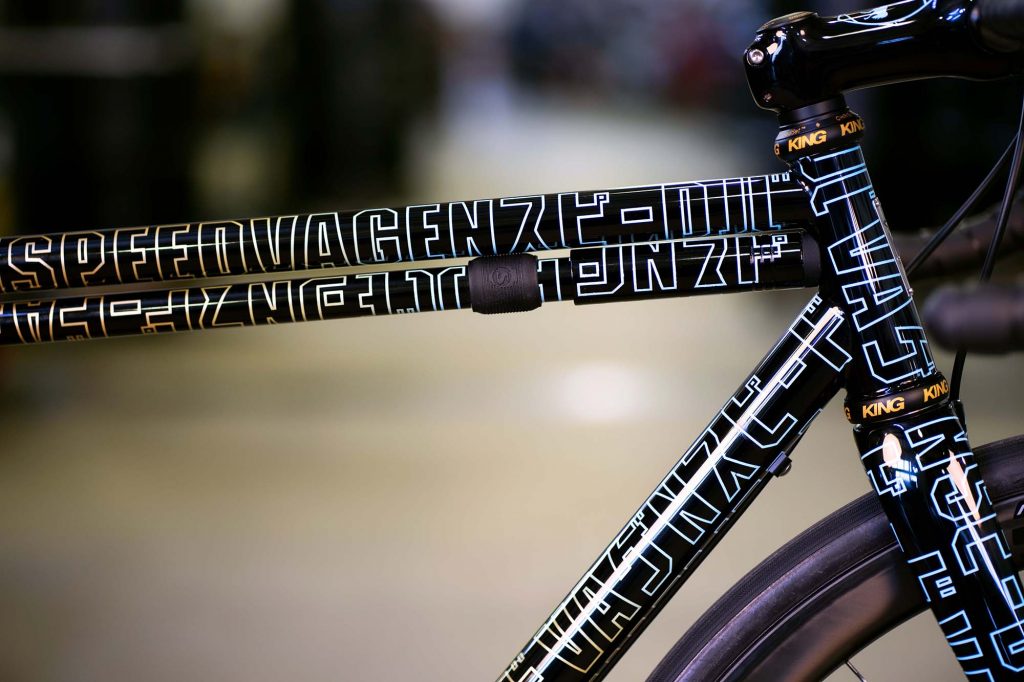 There are video features on each of these bikes on King's YouTube channel as well. Look for the new color components to become available in early 2021. And for those who did not click through to the full Open House video, there is also a teaser at the end for a possible Chris King branded rim, which leads, of course, to the potential for a full King wheelset. Game changer? Looks like we'll find out in the new year.