TCI Friday works best when you read and react. Please consider adding your voice in the comments.
Today's discussion comes out of a segment we did on The Paceline about running tubeless tires, specifically on road bikes. Tubeless tires landed on our shores right around the same time electronic shifting did, and for cost reasons, I think a lot of riders made a choice about which technology to invest in. To go electronic, you maybe wanted a new frame that would route the wiring internally (although initially there were external options), while to go tubeless you needed new wheels and tires.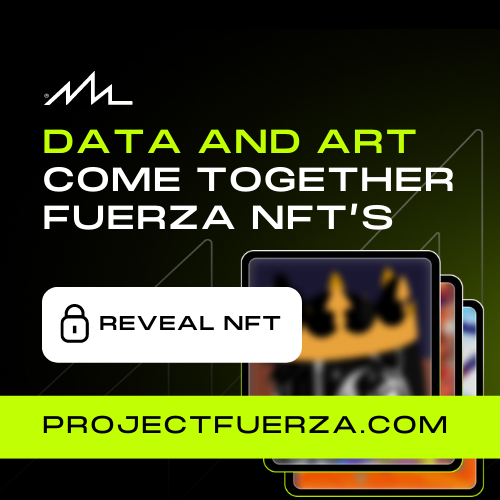 This came up because I had a flat tire incident, on my road bike, week before last. I don't ride my road bike much, even though I really love it, and so I was excited for this ride. I had cleaned and lubed the bike, so I knew it was good to go. I just needed to add a little air before rolling out.
But as is predictable (or not), I got about 150yards from my house, which, unfortunately, puts me some way down a steep hill and I heard that old familiar pop-hiss, then my rear rim rolling over pavement. This is the one bike I own NOT set up tubeless.
Rather than tippity-tap back up the hill, I just decided to fix it right there. I pulled the wheel, peeled one tire bead, removed the flat tube. I checked the tire for glass other sharp objects. I took the cap and nut off the new tube, threaded the valve, tucked the tube into the tire, and then reseated the bead. I ran my hand around both beads to confirm neither one was impinging the tube. Then I clamp on my CO2 inflater and pulled the trigger. Pfft. A single, sad puff. I checked to see the cartridge was threaded all the way into the head. I stared at it. Befuddled. Surely, I didn't use this cartridge and then keep it in my kit.
But of course I did.
So I tippy-tapped back up the hill. Changed my shoes, swapped bikes and went off to the ride meet up. And this, THIS is why tubeless is superior to tubed. OK. OK. It's more work to set up. It can be gross. But the overall expenditure of time is nothing compared to the reliability and versatility of a tubeless set up.
I knew this before, but I convinced myself all over again.
This weeks TCIF asks, how are you rolling these days? Tubed or tubeless? If you have multiple bikes (I know you do), are they all one or the other, and how do you decide which way to go? Is it a function of cost? Of already having so much money sunk in good, older wheels? Where are we at?
---
Shimano North America, co-sponsor of this site, makes tubeless wheels. You might check them out.