Guests: Chris Zigmont;  Chris Carmichael, James Sonnhalter, Michael Dever, and Mary Cierebiej
Hello and welcome to TOC. I'm your host Diane Jenks and this is our show for January 30, 2021. WOW – January seems to have flown by and I'm eagerly looking forward to February with an eye toward spring!
Before we get to our show this week, I'd like to make a correction from my blog entry for Bike Bentonville from last week. I stated that Dirty Kanza had been changed to the Big Sugar ride – nope – incorrect! In fact, Big Sugar is a NEW ride – sold out by the way – and Dirty Kanza's new name is Unbound! Both are Lifetime Events! Many apologies for my faux pas.
Moving right along; I think our show this week is very interesting!
A couple of weeks ago, Shimano announced that it would take over neutral support for the peloton at the 2021 Tour de France.
Many of you know that neutral support has been the pervue of Mavic with their yellow support vehicles loaded with bikes, wheels, and other equipment.
Today, we learn a lot more about neutral support from someone who was not only part of it, but knows the history.
Chris Zigmont has been in the bicycle world since the 1980's starting out by stealing his older brother's bike, subsequently wrecking it, and finding out that the bicycle would be a lifelong passion. From working at a local bike shop in NH to a stint at Specialized at the beginning of his career, Chris has been all over the world – involved at the deepest levels of the sport.
He'll take us from then to now… his most current project – The Alternate Route!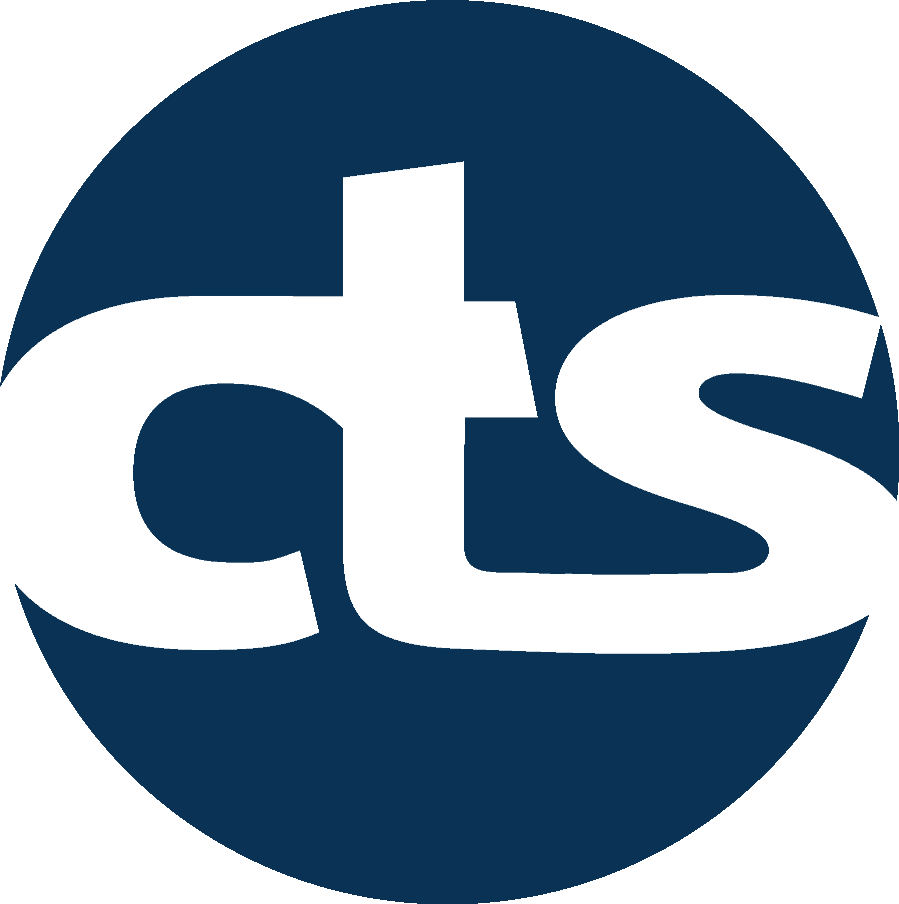 We'll have our 4th and final installment of our training tips with coach Chris Carmichael. Today, we discuss weekly mileage – whether you should take one LONG ride a week or several shorts rides.
And finally, we speak with a trio of folks from North East Ohio who are working to bring 30 miles of new paths and trails to the Cleveland Lakefront with the Cuyahoga Lakefront County Access Plan.
Armand Budish, the Cuyahoga County Executive, had this to say to jump start the plans for the new Lakefront Planning Effort:
"To make a huge leap forward for our region, to separate ourselves from our competitors, we must build on our best asset. And that is our lake."
My guests, Mike Dever, Mary Cierebiej, and Jim Sonnhalter, couldn't agree  more:   The Ohio and Erie Canal Towpath – which is over 100 miles long – has been a 40+ year project that will finally see its final connector piece drop into place later this year.  This new plan will get underway a lot sooner!
Podcast (outspokencyclist): Play in new window | Download (Duration: 1:01:45 — 44.1MB)
Subscribe: Google Podcasts | Android | RSS